Event | Posted Dec, 17, 2021
Winter Wonderland, Second Weekend
Date:
Sat, December 18.2021
Time:
1 - 4pm
'Snow or shine', get in the festive spirit and join us December 18-19 for drop-in sleigh rides, photos with Santa Claus, and holiday goodie bags!
In collaboration with Horsin Around, Alpine Park will be hosting horse-drawn sleigh or wagon rides for children to enjoy around our Hearth green court park, weather dependent.
Plus, we are welcoming a very special guest indeed to our Showhome Neighbourhood! Old St. Nick himself, Santa Claus will be taking advantage of the next few weekends to relax in our on-site holiday tent, saving up his energy before the big night. It's a wonderful photo opportunity for kids, with a COVID-friendly setup that ensures Santa remains behind a plastic screen while children can sit close and better capture the special moment. We do encourage parents to take their own photos but will also be providing a printed polaroid as a souvenir.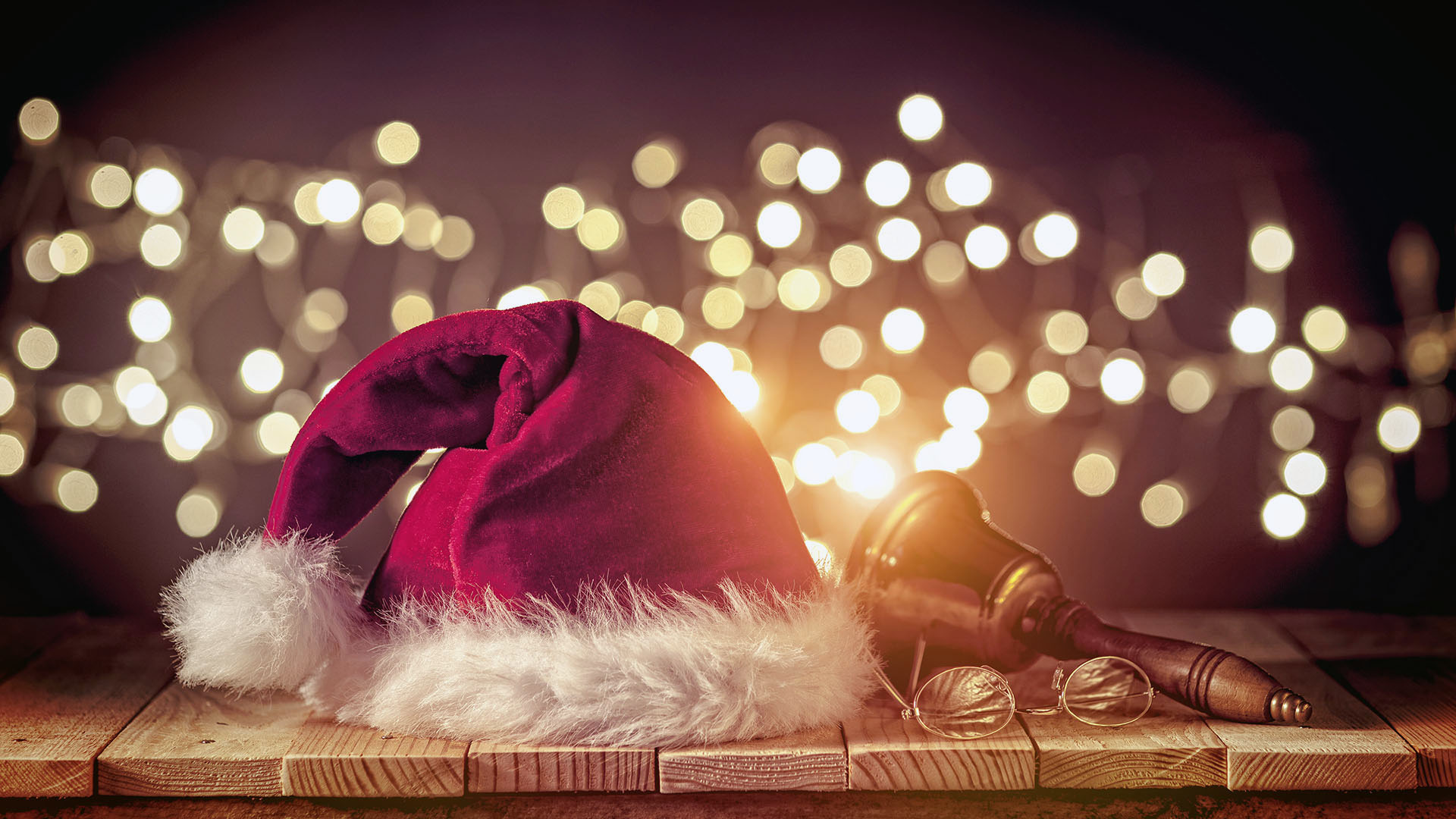 Coffee and hot chocolate will be amply provided to help keep kids and adults alike nice and toasty during any waits, as it is first-come first-serve.
These wonderful holiday activities will be taking place both the weekend of the 11-12th as well as the 18-19th, between 1 – 4pm Saturday and Sunday, so if you miss the first weekend be sure to come out next time!
No judgements will be made about adults also wanting to take a picture with the big red. After all, it's not every day you get to meet Santa!