WELCOME TO THE NEIGHBOURHOOD
A unique 'slice of life' within Alpine Park for you to explore.
Discover
SHOWHOMES
PICTURE YOURSELF HERE.
The best way to experience the difference in Alpine Park is to experience it for yourself. When you visit our Showhome Neighbourhood, you'll get an authentic feel for what the community will become from the moment you arrive. Exceptional showhomes featuring uniquely planted front yard scenes, ornamental fencing instead of marketing pageantry, and charming porch staging, make it easy to picture what your life could be like if you, too, called Alpine Park home.
Upcoming events at Alpine Park
Come and see what life would really be like after you move in.
Finding your new home
It's time to start thinking outside the front drive box. New urbanist communities offer residents a higher quality of life where homes prioritize people first – with outdoor living spaces front and back, plentiful natural light, and enhanced connection to the surrounding neighbourhood.
Select your ideal pricepoint:
---
court

by Calbridge Homes
Street and Park orientation
Floorplans from 1,318 – 2,484 sqft
Build from $740s – $910s
2 – 3 car rear-attached garage
Front yard landscaping included
78 Design Studio
View full portfolio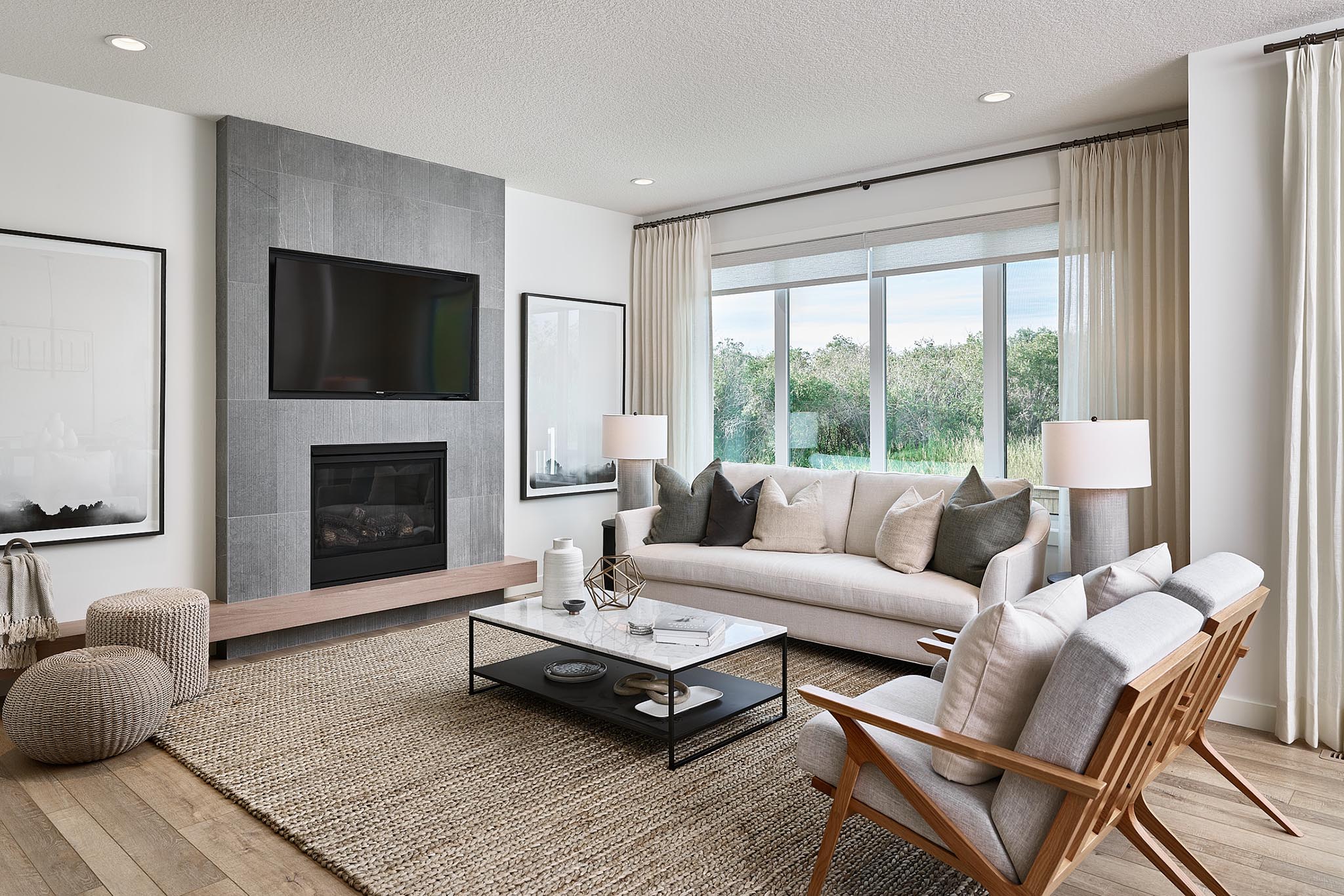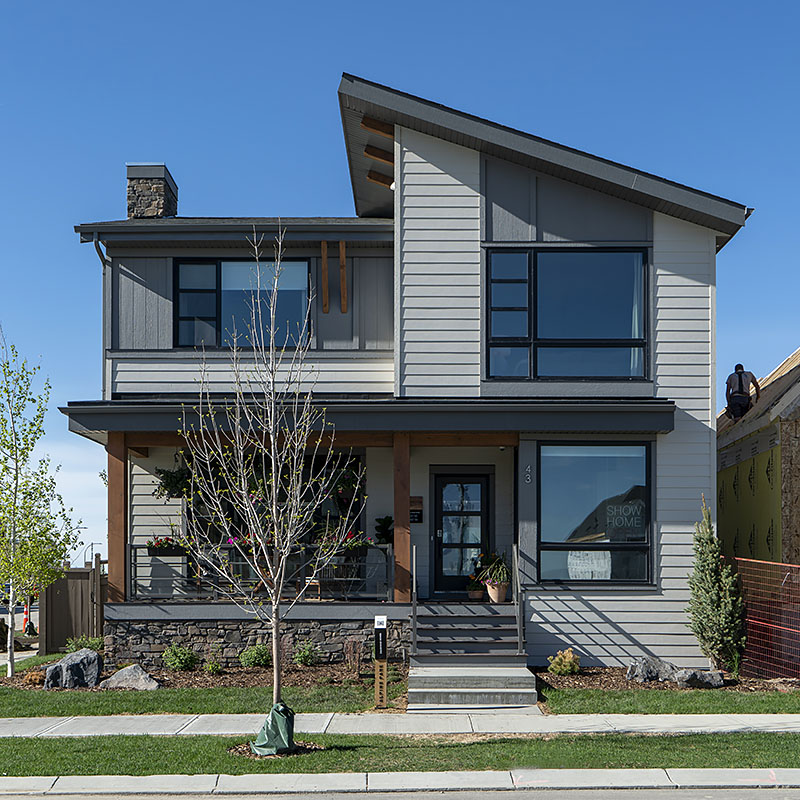 court showhome
43 Bluerock Avenue SW
Forgetmenot
Build from $900,000
See details +
---
court

by Cardel Homes
Street and Park orientation
Floorplans from 1,900 – 2,400+ sqft
Build from $700s – $790s
2 car rear-attached or detached garages
Two-storey and bungalow designs
Front yard landscaping included
11,000 sqft Design Centre
View full portfolio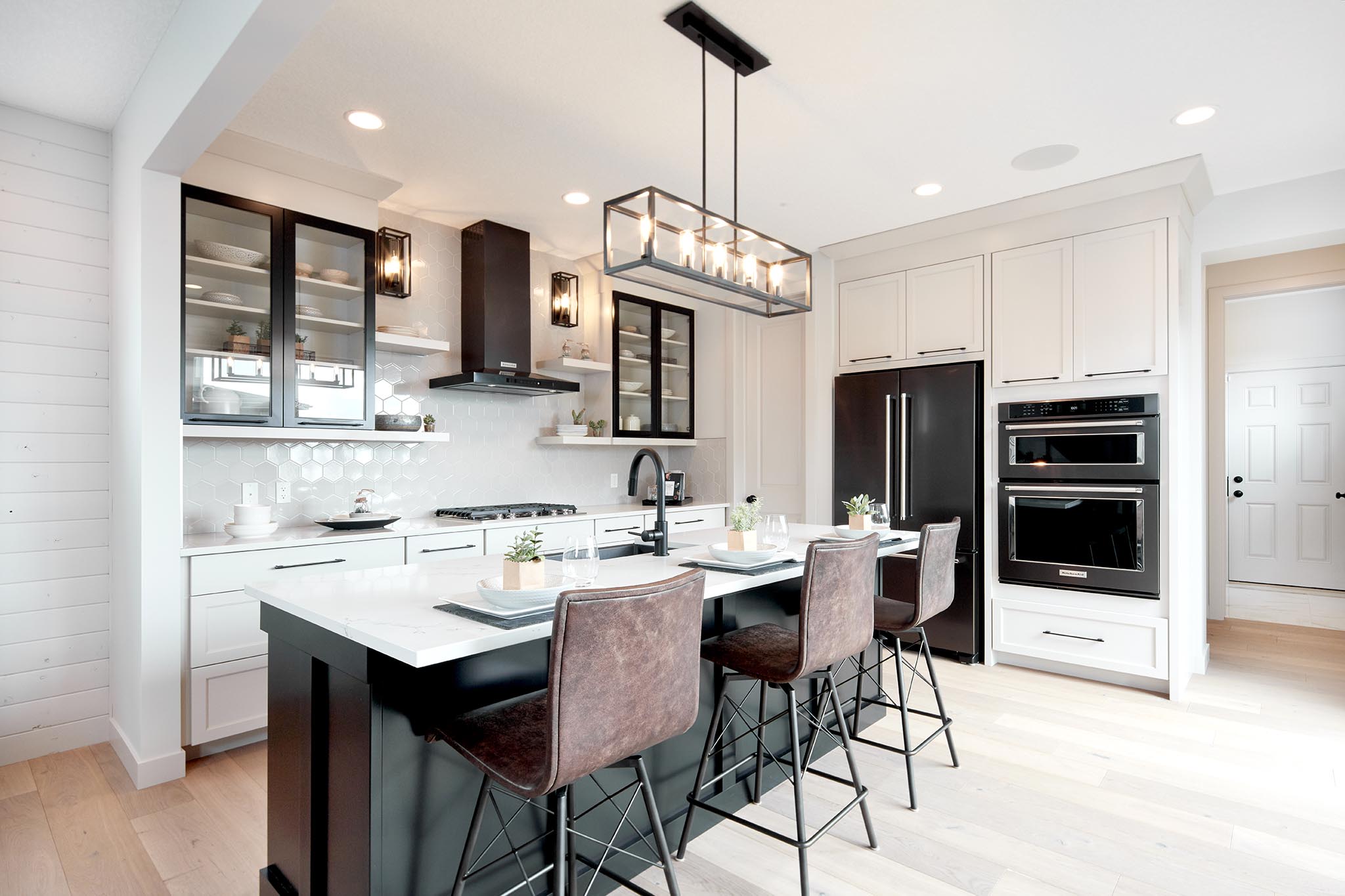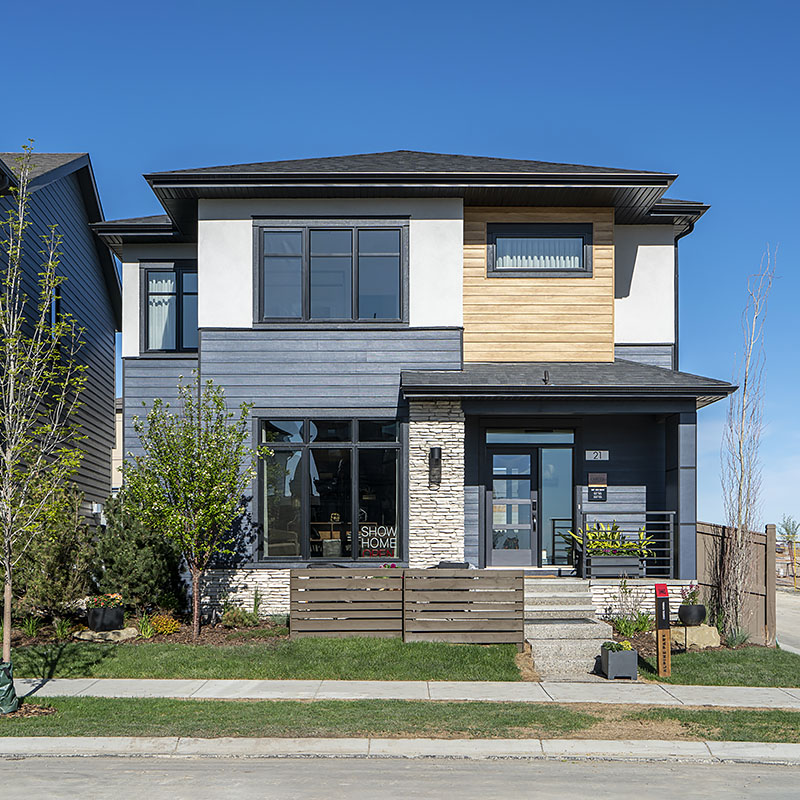 court showhome
21 Treeline Manor SW
Pinnacle
Build from $790,000
See details +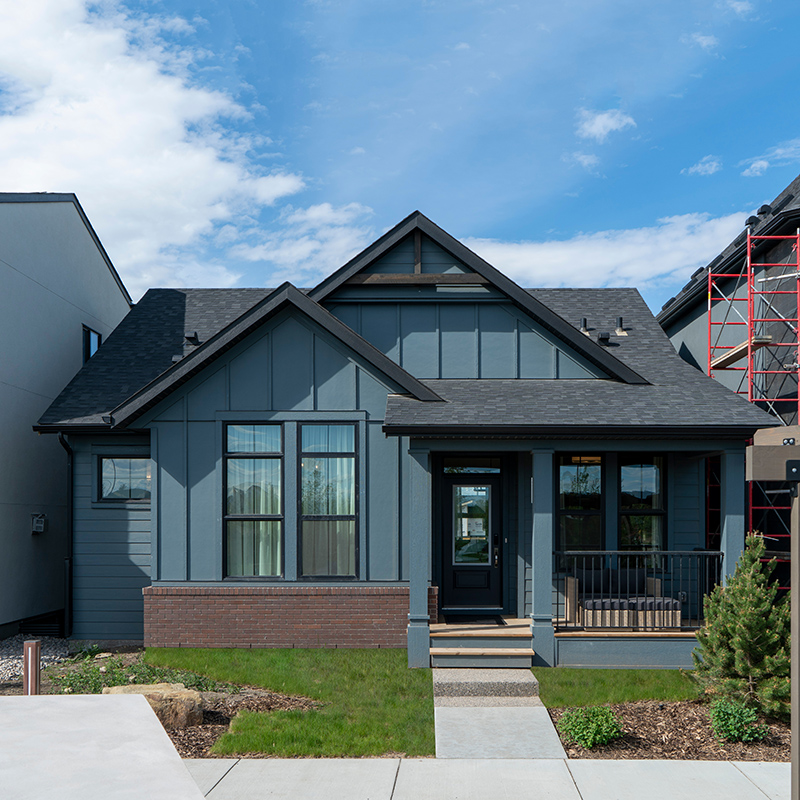 court showhome
12 Treeline Lane SW
Lorette
Build from $710,000
See details +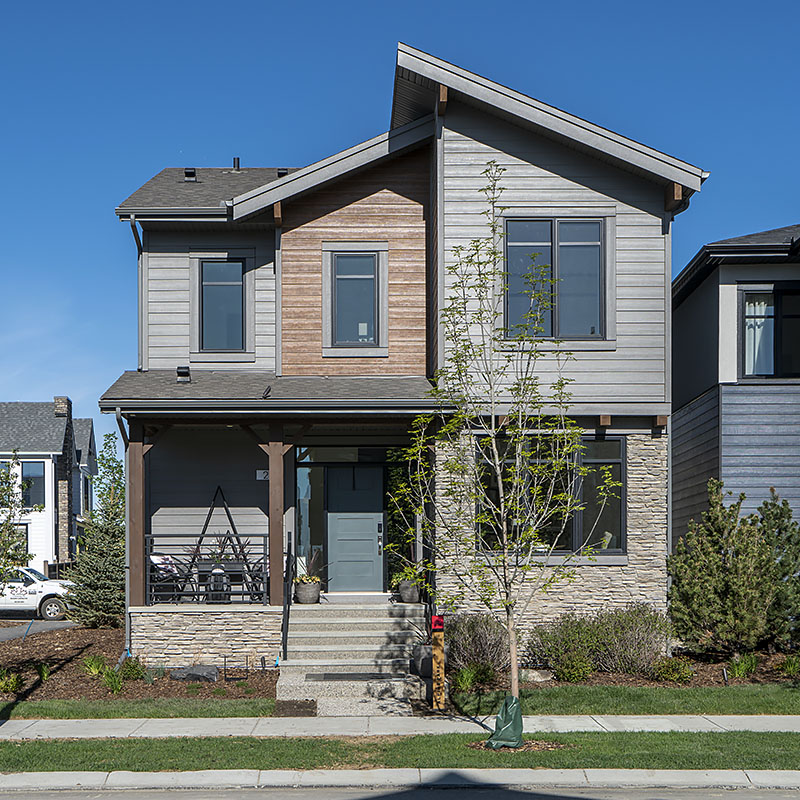 court showhome
25 Treeline Manor SW
Logan
Build from $705,000
See details +
---
court

by Homes by Dream
Street and Park orientation
Floorplans from 1,697 – 2,512 sqft
Oversized 130 – 200 sqft porches
Build from $610s – $860s
2 – 3 car rear-attached and detached garages
Corner models
View full portfolio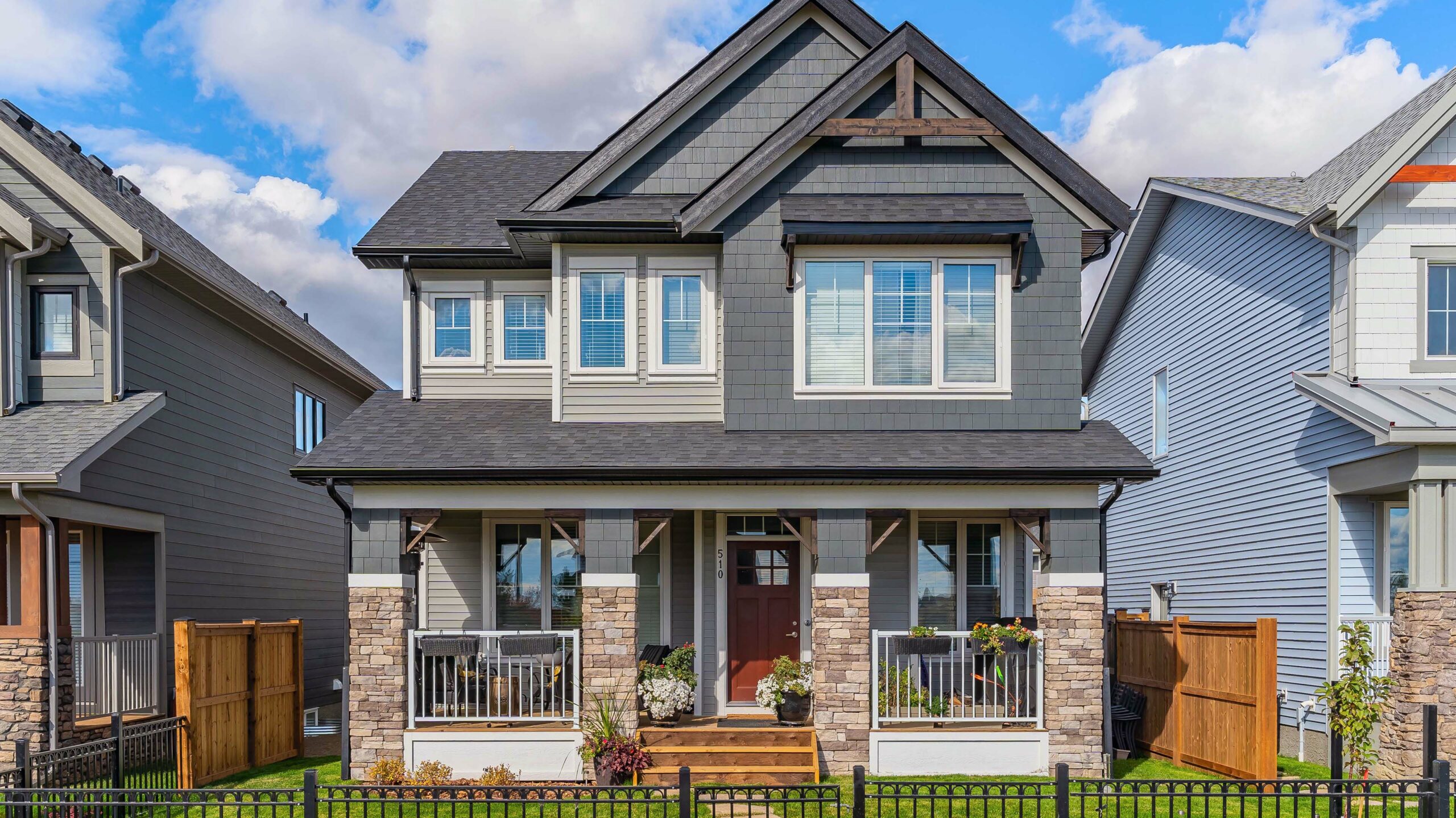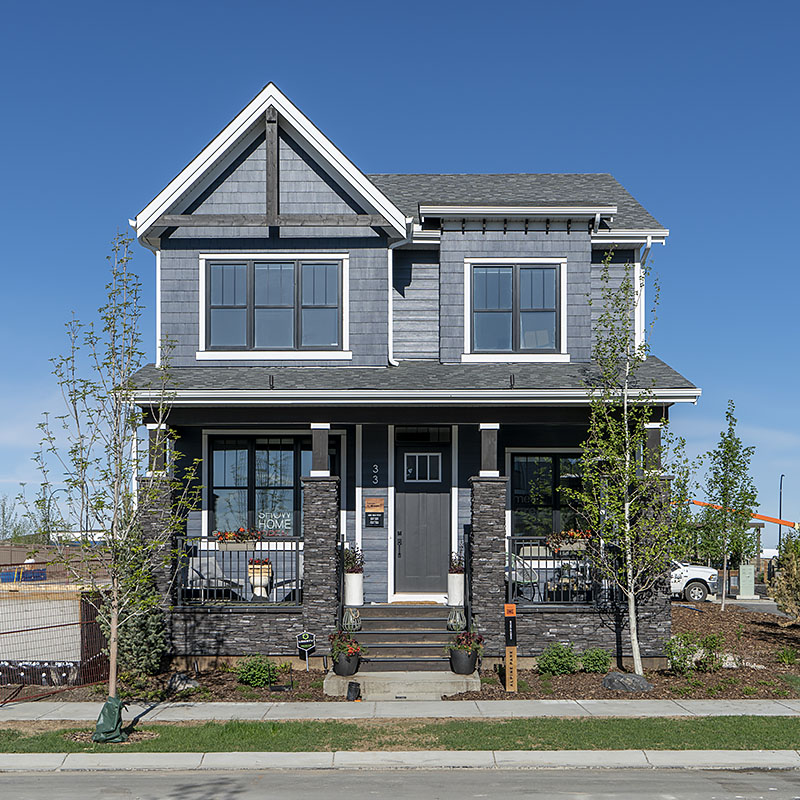 court showhome
33 Treeline Manor SW
Sinclair
Build from $727,900
See details +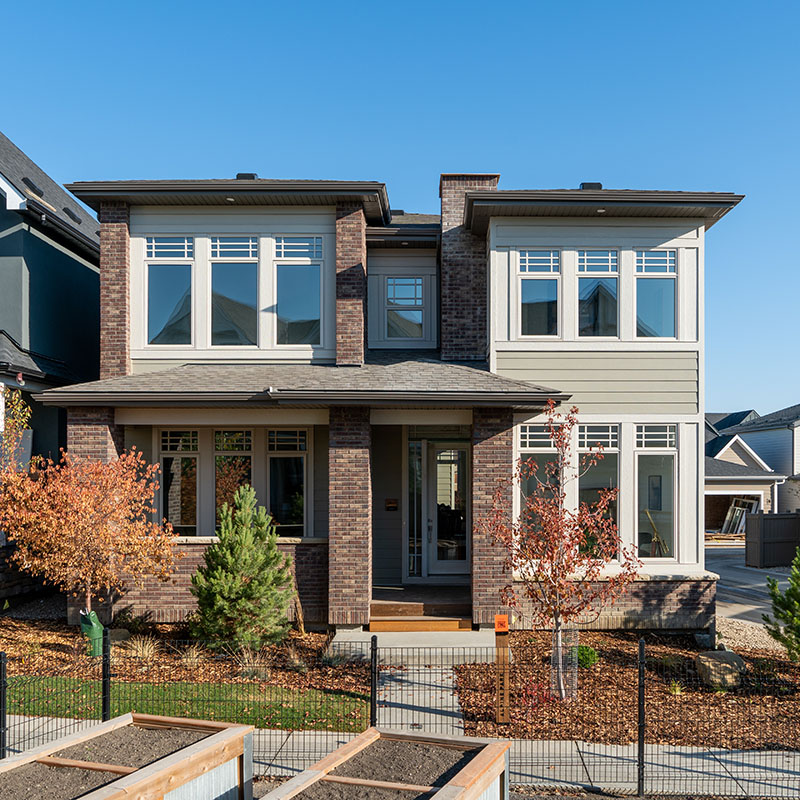 court showhome
20 Treeline Lane SW
Morrow
Build from $850,900
See details +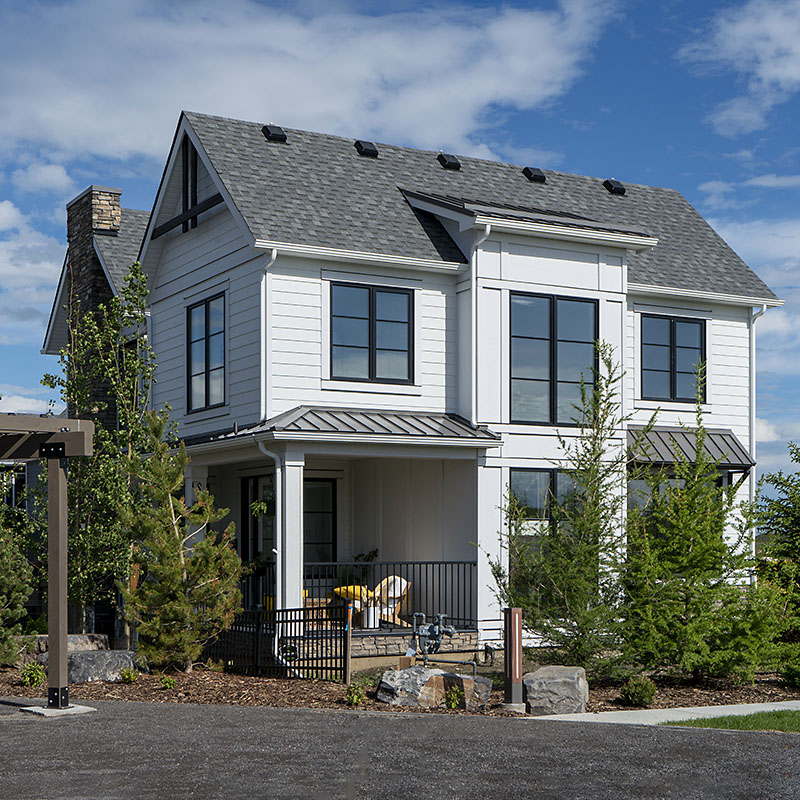 court showhome
44 Treeline Lane SW
Engler C
Build from $865,900
See details +
---
laned

by Calbridge Homes
Street orientation
Floorplans from 1,488 – 1,937 sqft
Build from $640s – $770s
Included 2 car detached garage
Front yard landscaping included
78 Design Studio
View full portfolio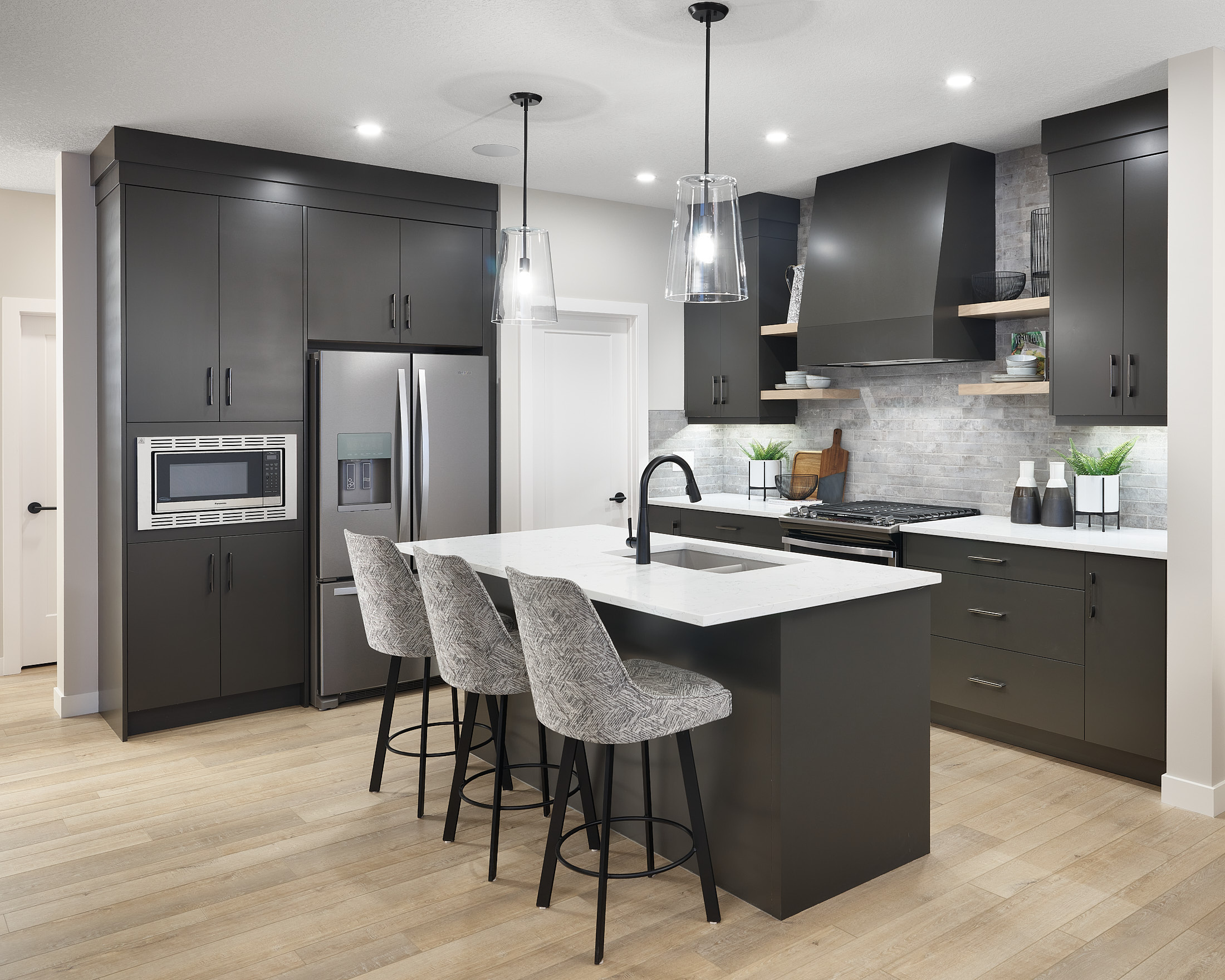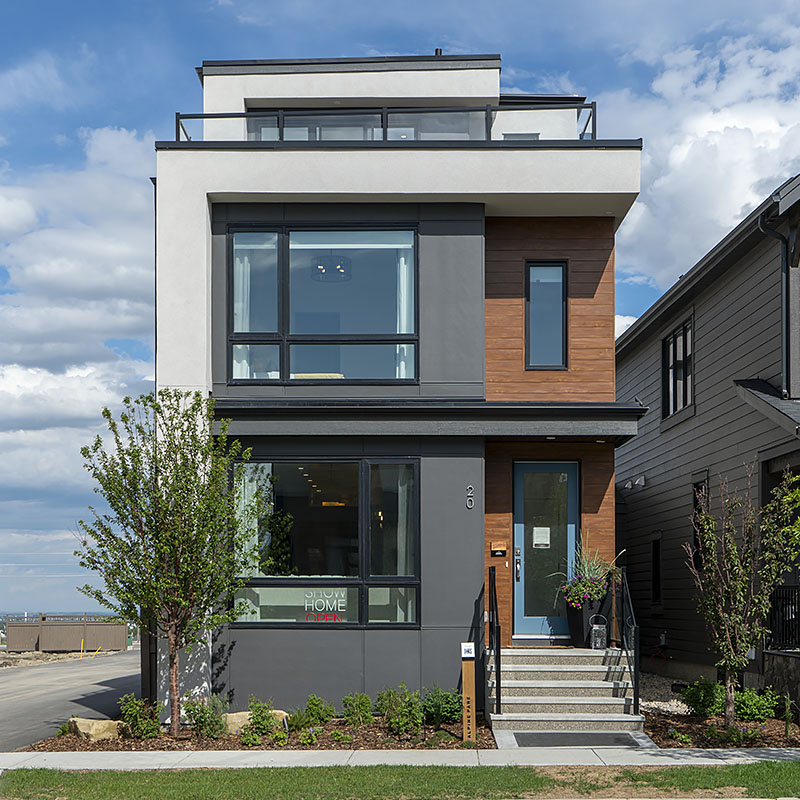 laned showhome
20 Treeline Manor SW
Vista
Build from $680,000
See details +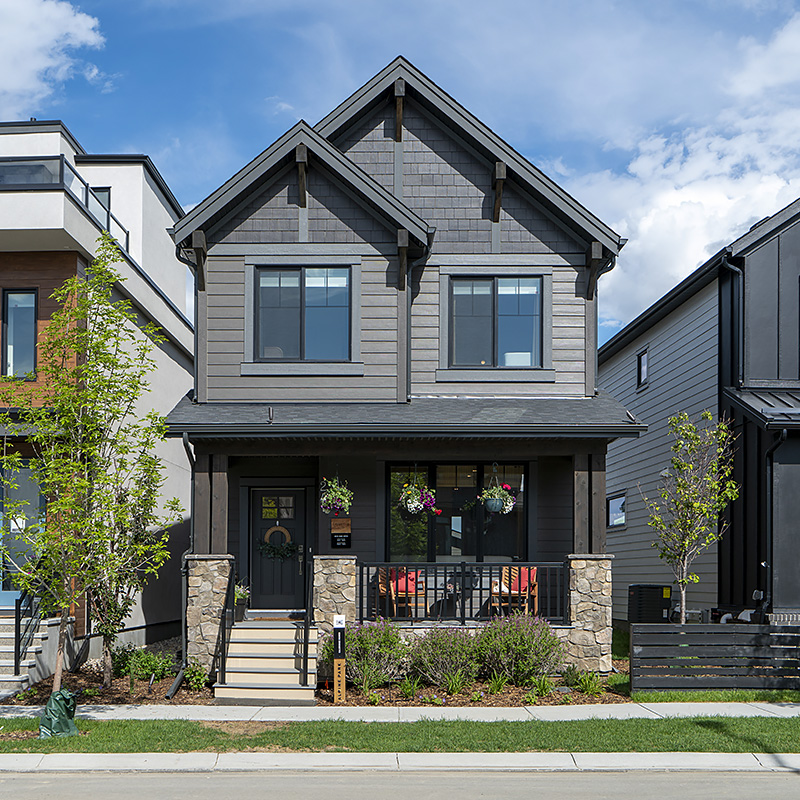 laned showhome
24 Treeline Manor SW
Rawson
Build from $740,000
See details +
---
laned

by Cardel Homes
Street orientation
Floorplans from 1,400 – 1,800 sqft
Build from $610s – $660s
Included 2 car detached garage
Front yard landscaping included
11,000 sqft Design Centre
View full portfolio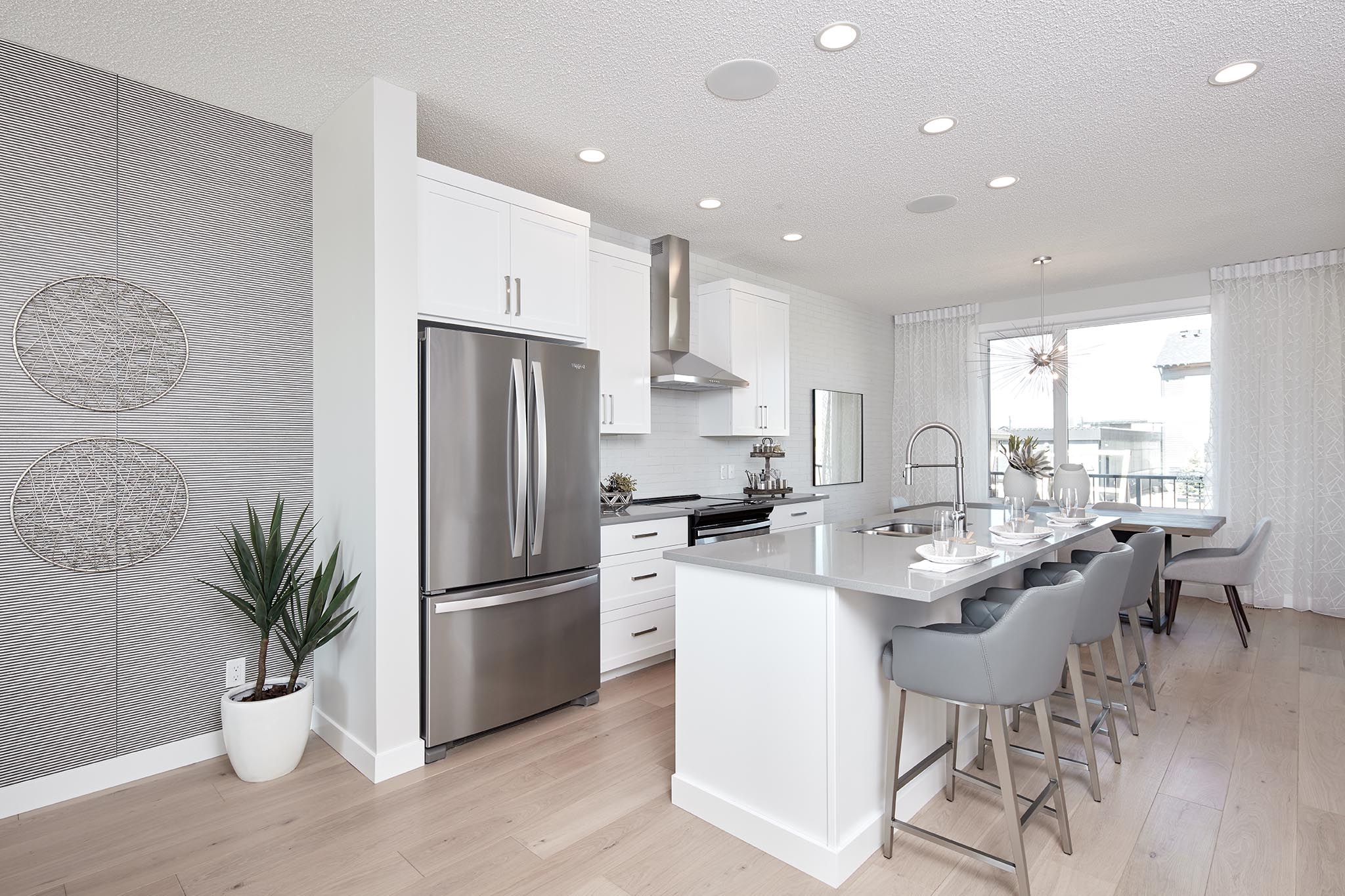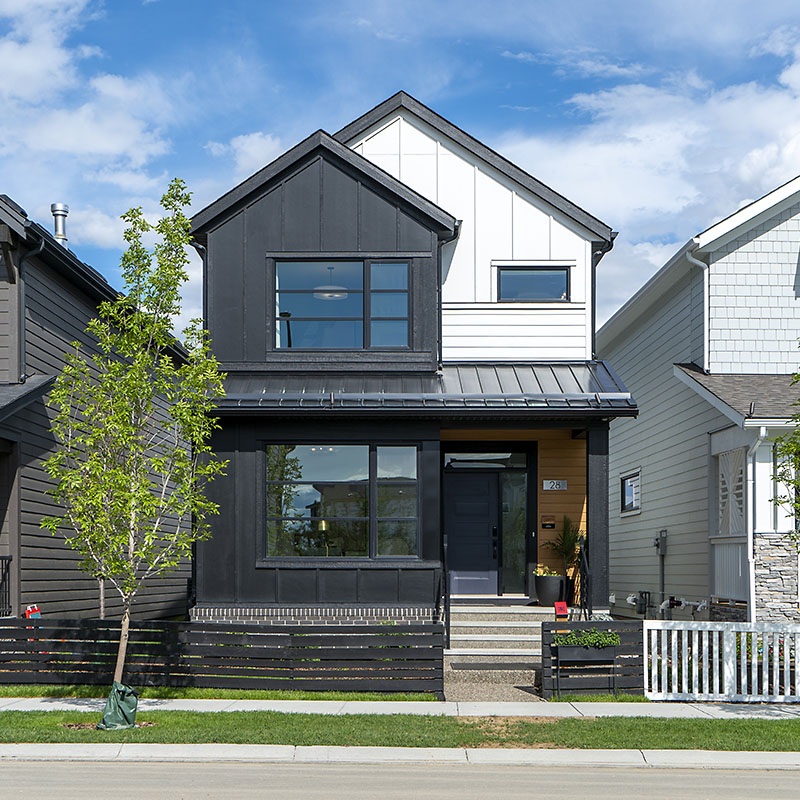 laned showhome
28 Treeline Manor SW
Julian
Build from $660,000
See details +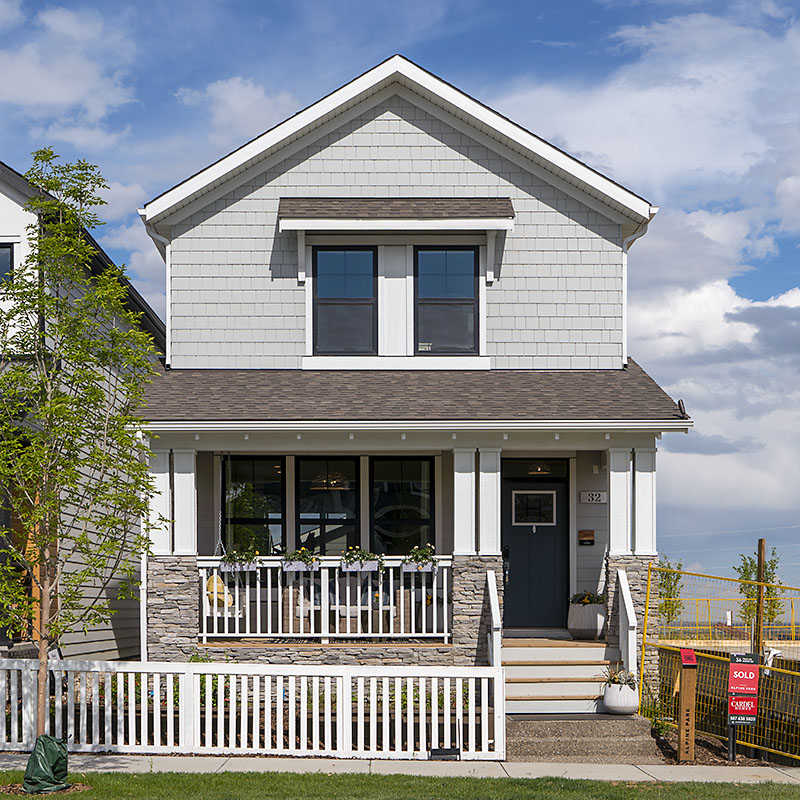 laned showhome
32 Treeline Manor SW
Amery
Build from $640,000
See details +
---
towns

by Genesis Builders
Street orientation
Floorplans from 1,609 – 1,675 sqft
Build from $560s – $620s
2 car drive-under garages
No condo fees
View full portfolio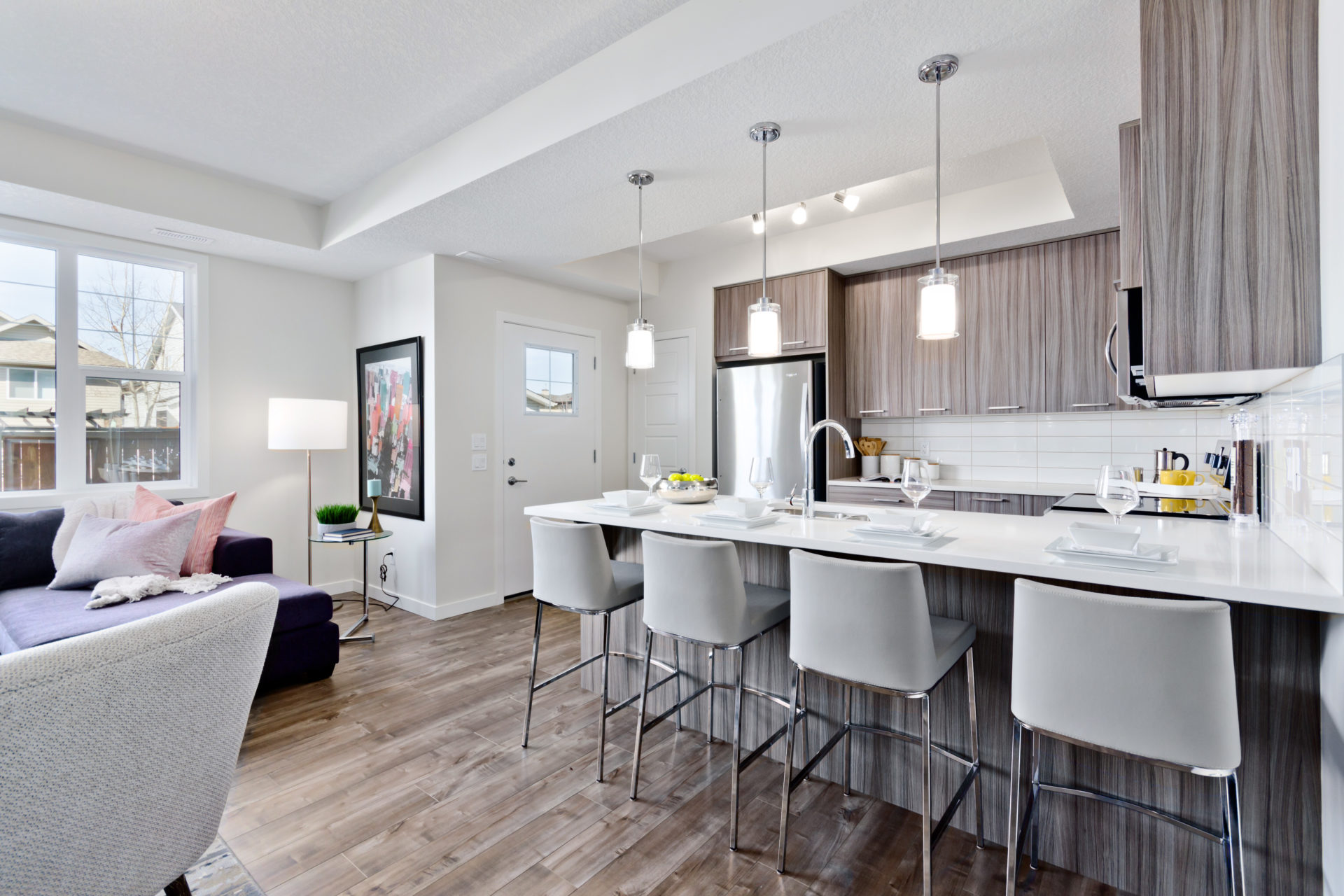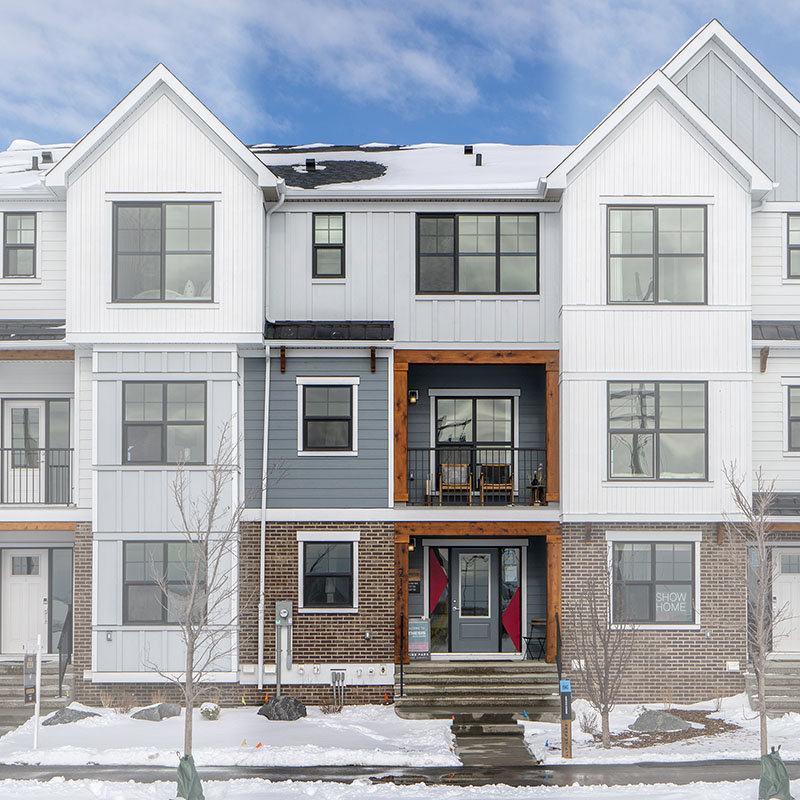 towns showhome
214 Alpine Avenue SW
Theo
Build from $575,900
See details +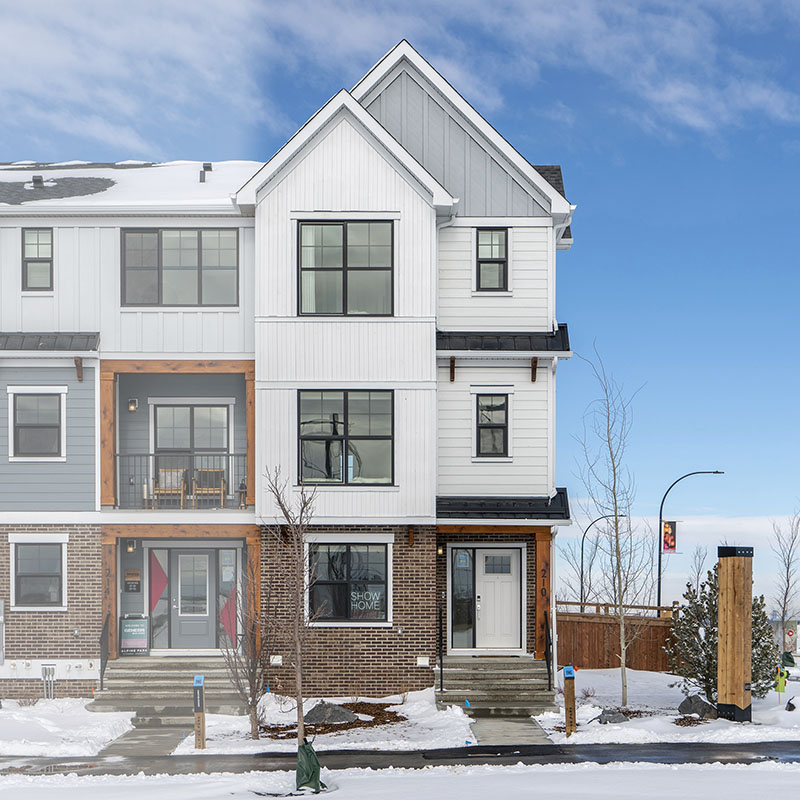 towns showhome
210 Alpine Avenue SW
Alicia (end)
Build from $621,900
See details +
---
vintage

by Calbridge Homes
Street orientation
Floorplans from 1,652 – 3,195 sqft
Build from $950s – $1.3m
2 – 3 car street-oriented or rear-attached garage
Front yard landscaping included
50+ wide lots
78 Design Studio
View full portfolio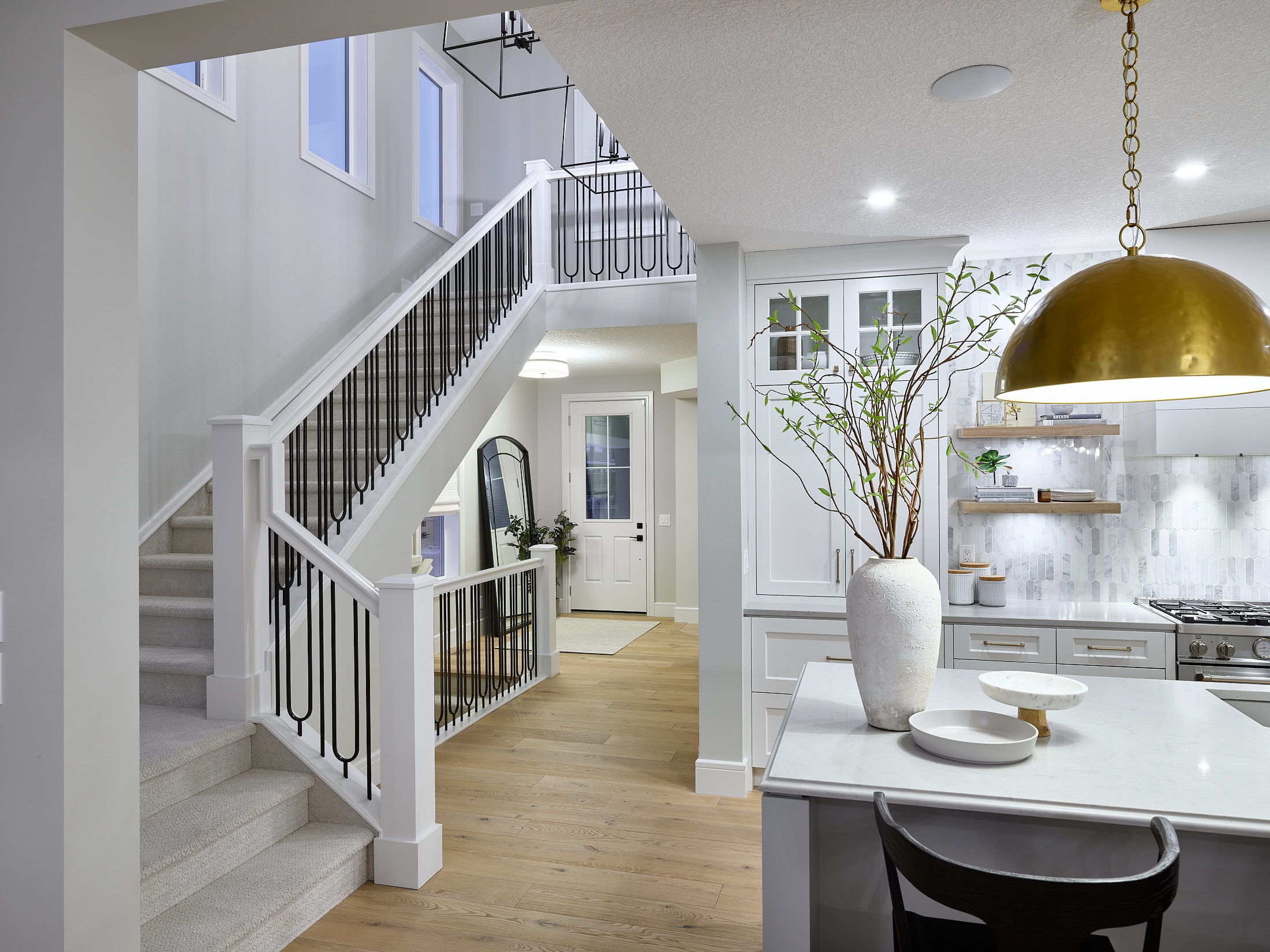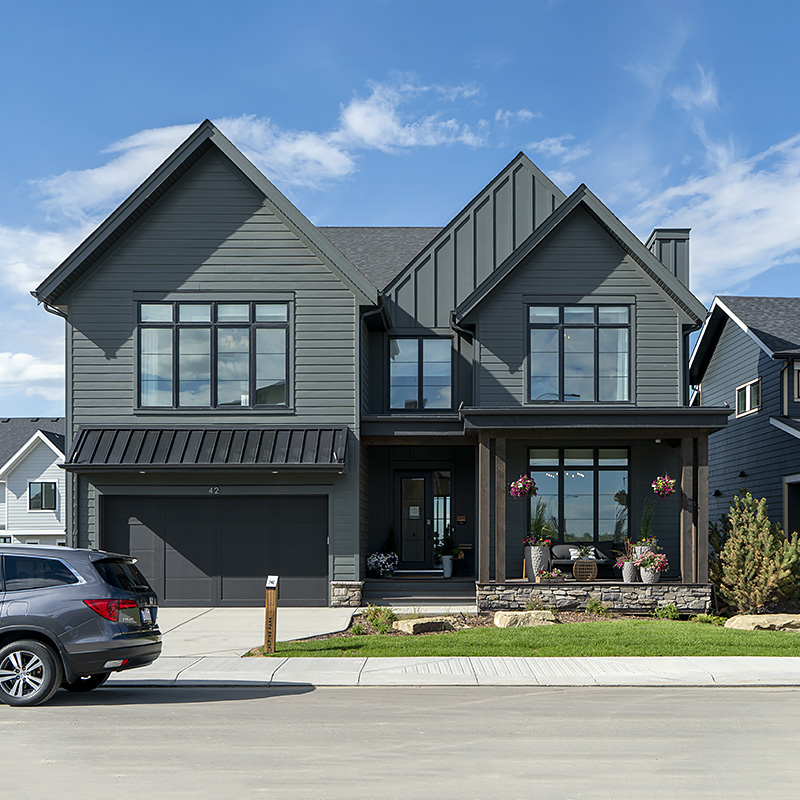 vintage showhome
42 Bluerock Avenue SW
Parkdale
Build from $1,200,000
See details +
---
vintage

by Cardel Homes
Street orientation
Floorplans from 2,400+ sqft
Build from $970s+
2 – 3 car oversized rear or street-oriented garages
Front yard landscaping included
50+ wide lots
11,000 sqft Design Centre
View full portfolio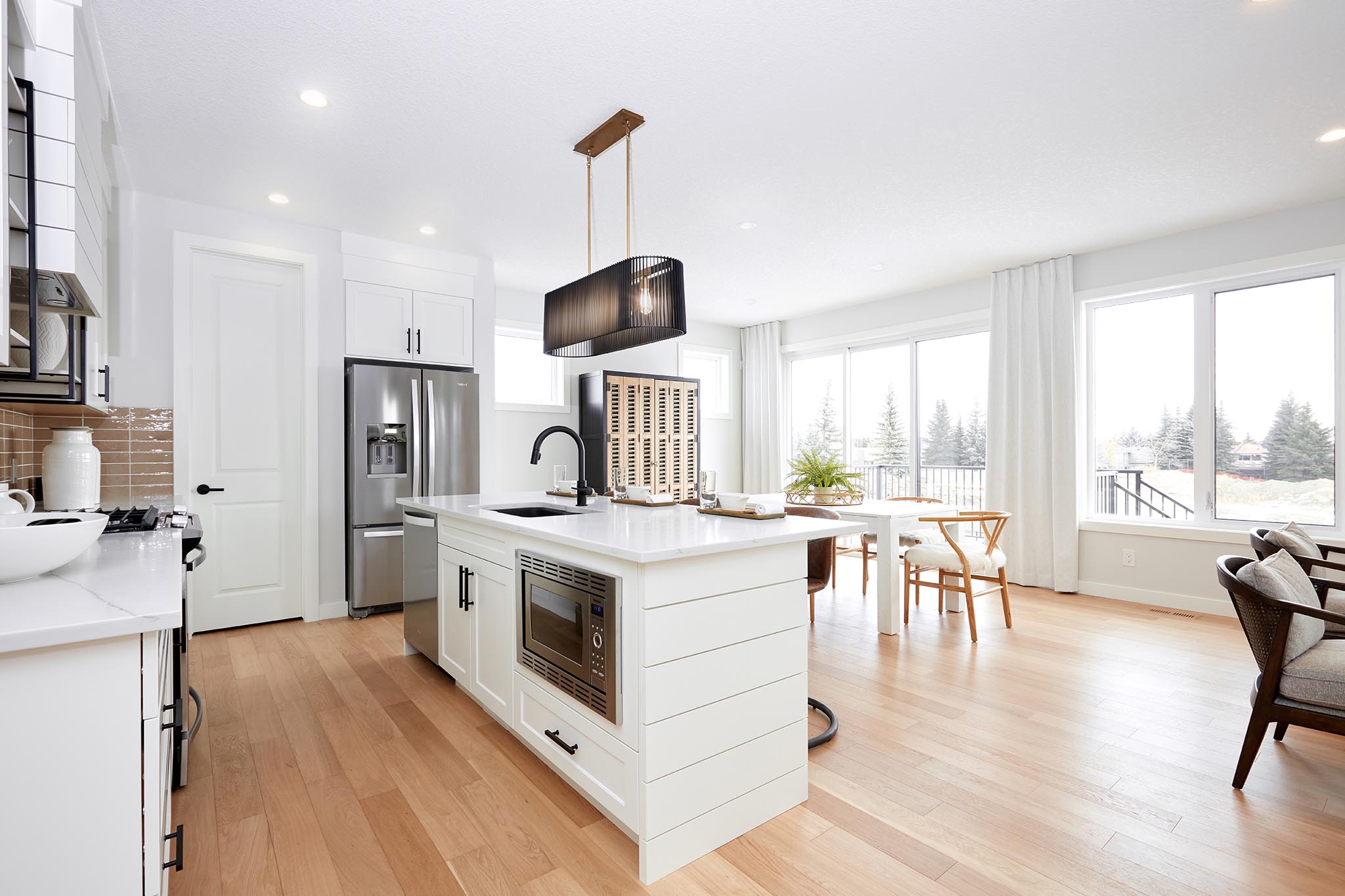 ---
vintage

by Homes by Dream
Park orientation
Floorplans from 1,211 – 2,678 sqft
Parkfront bungalow and two-storey models
Build from $820s+
2 car rear-attached garages
50+ wide low-maintenance lots
View full portfolio